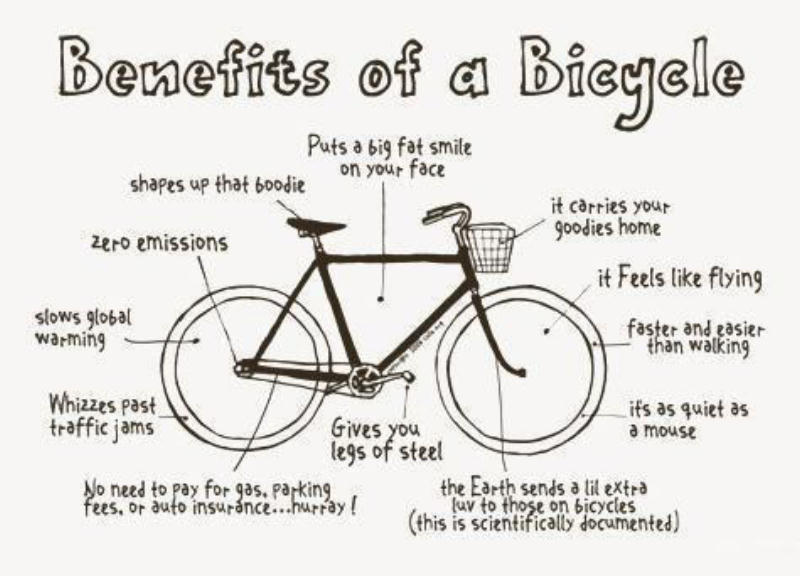 What a week it's been. On the downside, scientists reported that the atmosphere is reaching the tipping point toward registering 400 parts per million (ppm) of carbon dioxide. For years, scientists and activists have been arguing that we need to maintain an atmospheric balance of 350 ppm if we are going to avert catastrophic climate change. Now we're veering into an irreversible climate spiral.
Ok, that's the bad news. Stop. Cleansing breathe.
On the upside, Wednesday saw the start of the Bike to Work Month Commute Challenge, which was kicked into high gear at the Bike to Work Breakfast yesterday. With nearly 1,000 attendees, it was a powerful convergence of bike advocates and bike-friendly community leaders. Speakers made a powerful case for cycling as an important climate mitigation strategy. Mayor McGinn noted, in introducing Governor Inslee, that, "I know you support technology to fight climate change; bikes are awesome tech to fight climate change." Seizing the challenge, Governor Inslee went a step further, challenging the audience to put: "more carbon in our frames and less carbon in our atmosphere."
And both men had facts to support them. For example, we know that carbon emissions from cycling are significantly less than other modes of transport, and yet cyclists make up just a fraction of commuters on the street in most American cities. And even though Washington State was ranked the most bike-friendly state in the country, we didn't even crack the top 20 bike-friendly cities internationally, according to the good folks over at Copenhagenize. (In fact, only one city in North America did; can you guess which one?)
Of course climate benefits are just one reason why cycling is a net positive for society. A recent American Public Health Association report documented not just the GHG reductions, but also the health co-benefits from cycling in the Bay Area, concluding, in the obtuse language of academia:
[Integrated Transport and Health Impacts Model] demonstrated that active transport has the potential to substantially lower both the burden of disease and carbon emissions and can be used to complement other modeling strategies in the transportation sector. By combining a modal shift in favor of active transport with [low-carbon driving] technologies, the Bay Area and other locales will be better able to achieve carbon reduction goals.
Or, as Dr. Tom Frieden, the Director of the Centers for Disease Control put it this week: "Physical activity is closest thing to wonder drug." Then he laments, that only 1 in 5 adults get the recommended amount of physical activity. We can, and must, do better.
So here's the challenge: May is Bike to Work Month. The weather is beautiful. The weekend looks amazing. Hop on your bike for yourself, for your kids, for our climate. If you need help, Cascade Bicycle Club Education Foundation and other organizations offer amazing classes to get you comfortable on a bike, on the street, with a kid on the back. It's quite the ride and maybe by the end of the weekend, you'll decide to sign up for the Commute Challenge.
Happy riding!